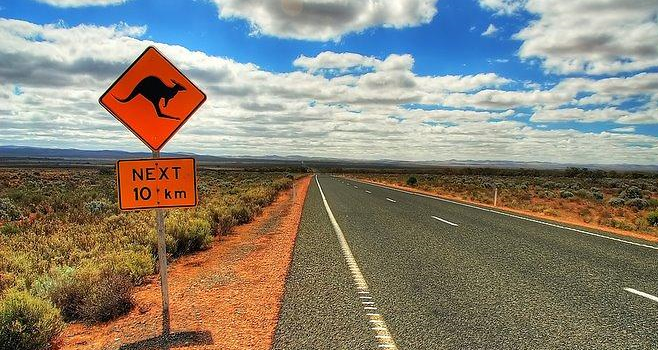 Australia expects the number of temporary and permanent visas approved to increase in 2019 as more places are made available. Regional areas of Australia are crying out for workers and find it difficult to find residents or migrants who can fill those roles using current visa pathways. These new Regional Visas will make it easier for local businesses to specify roles they need filled and find those workers looking to migrate to Australia.
For example, while you won't find a visa stream available for a SCUBA instructor, you will find that northern Queensland are looking for SCUBA instructors who are fluent in Mandarin to cater to Chinese tourists. So, while you might not have tertiary qualifications and years of experience to attain a Skilled or Employer Sponsored Visa, the new Regional Visas might be your best bet to migrate to Australia.
We can help you figure out which Visa is right for you by starting with a Free Assessment. This is a simple questionnaire that provides us with preliminary information to see if you meet the basic criteria for an Australian Visa, From here, we will arrange a consultation with you to discuss what your goals are and talk you through the details of which visa is likely the best option, as well as how long it all takes, how much it all costs and any other information that might be important. If you decide to proceed with us, we credit that initial consultation fee towards preparing your application. If for any reason we think that you will be unlikely to be approved for a visa, we simply do not continue. This ensures you don't waste money on an application that might be refused or waste your time chasing around evidence that won't satisfy the government.
For more information on the migration process and the services we can provide, contact us today.